PRAYER VIGIL
SEPTEMBER 26, 2014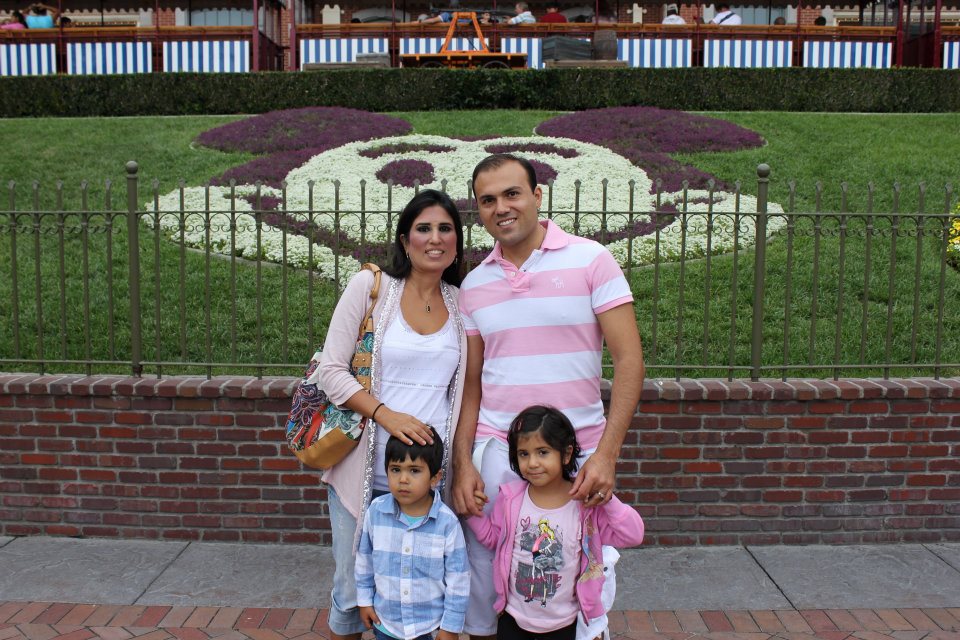 Naghmeh Abedini, Pastor Saeed's wife, invites you to join her in remembering Pastor Saeed Abedini and others who are persecuted for their faith by participating in prayer vigils across the world. Franklin Graham and I will be launching the global prayer vigils in Washington D.C. on Thursday, September 25th at 6pm – almost all other vigils will be held on September 26th, the anniversary of Saeed's imprisonment. Unless otherwise indicated, all dates below refer to September 26th.
For those not in the D.C. area, we will be live-streaming the vigil from Washington D.C. on September 25th. To view the Washington D.C. prayer vigil live from 6-7 p.m. ET, please click the following link: http://www.showtechllc.com/livestream/showtech1
Consider hosting a prayer vigil in your city. To register your vigil and receive information on coordinating a vigil, email globalvigil2014@gmail.com. Promotional materials to promote your vigil are located at the bottom of this page.
Pastor Saeed previously expressed in his letter that nothing has encouraged him more than knowing "that in my chains the body of Christ has chained together" in prayer. Join others in praying for Pastor Saeed and the persecuted church.
Find a prayer vigil near you in the list below.