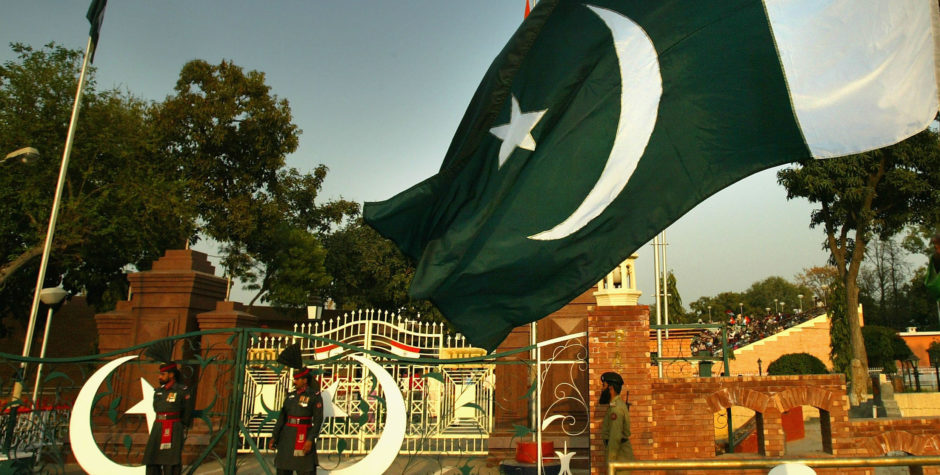 Be Heard
Sign the petition
Receive the latest news, updates, and contribution opportunities from Be Heard Project
Pakistani Court Sentences Christian to Death on False Blasphemy...
CeCe Heil  //
Dec 19, 2018
2018 Victories: Christian Mom Asia Bibi Saved from Execution After...
Supreme Court of Pakistan Overturns Blasphemy Conviction and Death...
Jordan Sekulow  //
Oct 31, 2018
We are representing a Christian family against a Pakistani corporation that launched a campaign of persecution against its Christian employees. The Christian brothers, Asher and Robin, former employees of corporation were forced to resign at gunpoint after new Muslim management took over.
Asher started working for the company as a ticket collector in 1999. By 2010, he was an operations manager. New Muslim management, however, decided to remove all high-ranking Christian employees. In July 2010, Khurram Mirza (a general manager) and Tahir Awan (the senior accounts manager) approached Asher and Robin Paras (also a Christian employee) and asked them to resign.
When both men refused, the Muslim men drew their weapons and forced the Christian men to put their signatures on blank papers. After Asher left the office, four men attacked him and shot him in the right thigh. Asher was rushed to the hospital. Two days later, Asher filed a police report against his attackers. Incredibly, the Muslim defendants argued that Asher shot himself to falsely accuse them and filed for dismissal of the case. Our attorneys opposed the dismissal and challenged their false assertions. In a victory for the rule of law, the court refused to dismiss the case, and it is currently pending.
You can help save Asher and Robin Paras
Be heard when you share.
Be Heard Project is a project of the American Center for Law and Justice. American Center for Law and Justice is a d/b/a for Christian Advocates Serving Evangelism, Inc., a tax-exempt, not-for-profit, religious corporation as defined under Section 501(c)(3) of the Internal Revenue Code, specifically dedicated to the ideal that religious freedom and freedom of speech are inalienable, God-given rights. The Center's purpose is to engage legal, legislative and cultural issues by implementing an effective strategy of advocacy, education and litigation to ensure that those rights are protected under the law. The organization has participated in numerous cases before the Supreme Court, Federal Court of Appeals, Federal District Courts, and various state courts regarding freedom of religion and freedom of speech. Your gift is very much appreciated and fully deductible as a charitable contribution. A copy of our latest financial report may be obtained by writing to us at P.O. Box 90555, Washington, DC 20090-0555.