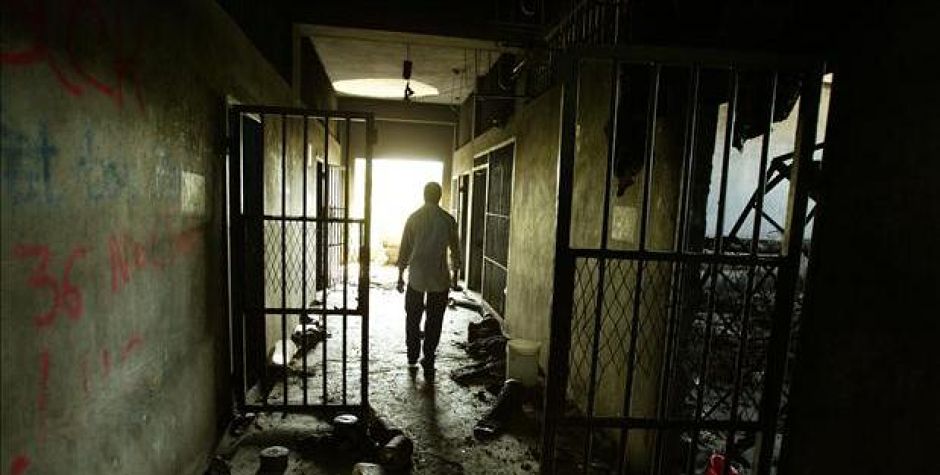 Be Heard
Sign the petition
Receive the latest news, updates, and contribution opportunities from Be Heard Project
Pakistani Court Sentences Christian to Death on False Blasphemy...
CeCe Heil  //
Dec 19, 2018
2018 Victories: Christian Mom Asia Bibi Saved from Execution After...
Supreme Court of Pakistan Overturns Blasphemy Conviction and Death...
Jordan Sekulow  //
Oct 31, 2018
Masih's ordeal began on July 1, 2009, when he was cleaning his bookstore. After gathering useless papers and old books, he prepared to burn them, a common method of disposing of trash in the Third World. One of the books appeared to be an old textbook on the Arabic language. Fearing he might dispose it of improperly, Masih consulted his Muslim neighbor, Hajji Liaquat Ali, who owns a building materials business adjacent to Masih's bookstore. Ali told Masih to dispose of the book by burning it. Knowing that Ali was a Muslim who could determine if it was an Islamic religious book, Masih followed his instructions, and put the book in the fire. Just as the book caught fire, Ali drew it out of the burning pile and proclaimed that a Christian had set the Koran on fire.
Mosque loudspeakers announced that a Christian had burned the Koran, and a large and angry Muslim mob formed. The mob dragged Masih and his brother, Naveed Danish, out of their home and began beating them. The mob ruthlessly beat the brothers, and doused them with kerosene oil to set them on fire when the police intervened and arrested Masih, who was later sentenced to life in prison and fined 100,000 rupees.
In January 2010, our attorneys filed an appeal in the Lahore High Court to challenge the Session Courts decision. The appeal is still pending.
You can help save Imran Masih
Be heard when you share.
Be Heard Project is a project of the American Center for Law and Justice. American Center for Law and Justice is a d/b/a for Christian Advocates Serving Evangelism, Inc., a tax-exempt, not-for-profit, religious corporation as defined under Section 501(c)(3) of the Internal Revenue Code, specifically dedicated to the ideal that religious freedom and freedom of speech are inalienable, God-given rights. The Center's purpose is to engage legal, legislative and cultural issues by implementing an effective strategy of advocacy, education and litigation to ensure that those rights are protected under the law. The organization has participated in numerous cases before the Supreme Court, Federal Court of Appeals, Federal District Courts, and various state courts regarding freedom of religion and freedom of speech. Your gift is very much appreciated and fully deductible as a charitable contribution. A copy of our latest financial report may be obtained by writing to us at P.O. Box 90555, Washington, DC 20090-0555.