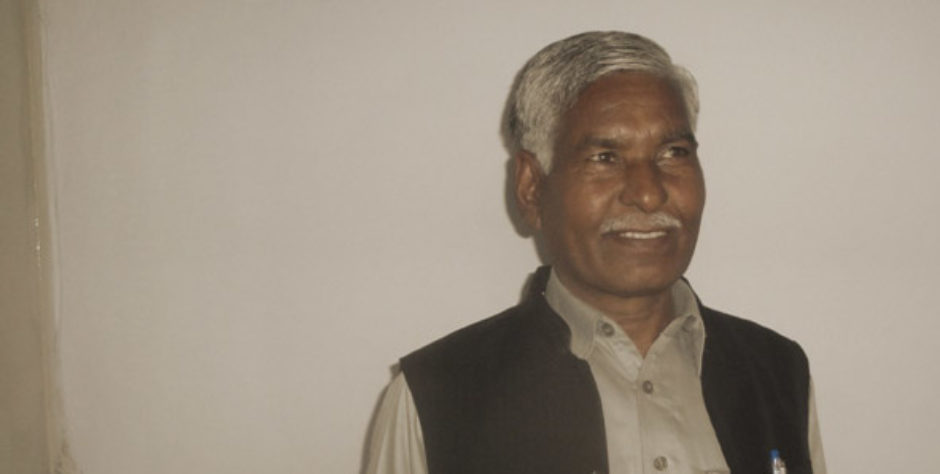 Be Heard
Sign the petition
Receive the latest news, updates, and contribution opportunities from Be Heard Project
Victory in a Blasphemy Case in Pakistan
Pakistani Court Sentences Christian to Death on False Blasphemy...
CeCe Heil  //
Dec 19, 2018
2018 Victories: Christian Mom Asia Bibi Saved from Execution After...
Our Pakistan office successfully represented Pastor Karma Patras who was falsely accused of blasphemy after he gave a sermon at a memorial service preaching about the sacrificial death of Jesus Christ. A Muslim attending the service mistook Pastor Patras' words and accused him of blasphemy against Islam. Pastor Patras was arrested on October 15, 2012 under section 295-A of the Pakistan Penal Code (PPC) that punishes "deliberate and malicious acts intended to outrage religious feelings of any class by insulting its religion or religious beliefs" with up to ten years in prison. On February 21, 2013, our attorneys secured bail for Pastor Patras. In June 2013, our attorneys filed an application of acquittal for lack of evidence. The court accepted our application and acquitted Pastor Patras on June 14, 2013.
You can help save Karma Patras
Be heard when you share.
Be Heard Project is a project of the American Center for Law and Justice. American Center for Law and Justice is a d/b/a for Christian Advocates Serving Evangelism, Inc., a tax-exempt, not-for-profit, religious corporation as defined under Section 501(c)(3) of the Internal Revenue Code, specifically dedicated to the ideal that religious freedom and freedom of speech are inalienable, God-given rights. The Center's purpose is to engage legal, legislative and cultural issues by implementing an effective strategy of advocacy, education and litigation to ensure that those rights are protected under the law. The organization has participated in numerous cases before the Supreme Court, Federal Court of Appeals, Federal District Courts, and various state courts regarding freedom of religion and freedom of speech. Your gift is very much appreciated and fully deductible as a charitable contribution. A copy of our latest financial report may be obtained by writing to us at P.O. Box 90555, Washington, DC 20090-0555.